THE GREAT BASE
THE GREAT BASE is principled from Vic Braden's research and has influences from other leading tennis educators such as Dennis Van Der Meer, Don Leary, Welby VanHorn, Jim Verdieck and Dr. Jim Loehr to name a few.
The system emphasizes technical, efficient ball striking skills as a way to minimize injury and promote stroke reliability. This system utilizes video analysis to assess and document progress. It is a goal oriented program which teaches students percentage singles, doubles and patterns of play that agree with the dimensions of the court. Eastern Hills is proud to have all of our juniors classes structured around this system.
Junior Instructional Groups
Junior Group Sign-up Information
Contact Brian at brian@ehitennis.com with any questions regarding the junior program.
• Classes Start September 5
• If your junior is signed up for a class and wishes to cancel, you will be issued a refund minus a $25 administrative fee.
• No registration without payment.
• Please note that you must sign up for each session. You are not automatically
registered for the next session.
• Make ups must be organized in advance by contacting Brian (brian@ehitennis.com)
• Junior Make Up Policy: One make-up, per student per monthly session. All make-ups will be held the last week of each session only. Great Base parents must notify Brian by email at (brian@ehitennis.com) to organize their make-up day. Junior Rec parents must notify Brandon by email at (brandon@ehitennis.com)
• Sessions are prorated for late sign-ups
Dates when instructional groups will not meet:
• Oct. 31
• Nov. 23 through Nov. 26
• Dec. 24 through Jan. 1
• April 1
New this season ... Monthly Sessions! Buy more than one and save!
Junior Recreation
(Ages 7 & up) A recreational group that will teach our students the basics of the game while having a blast! For additional information you may email Brandon at (brandon@ehitennis.com)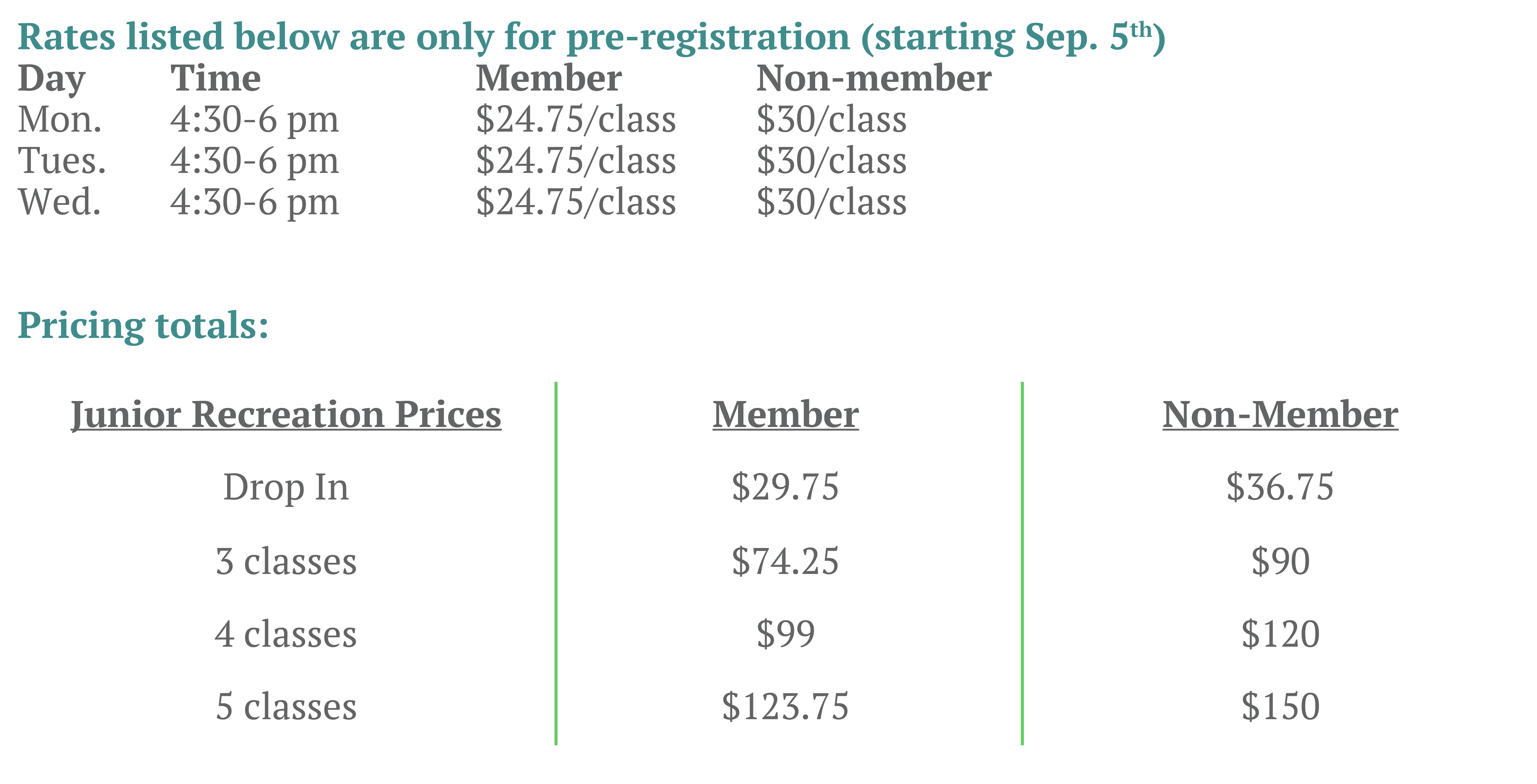 Great Base Level 1: Early Childhood
(Ages 4-6) This class allows our youngest players to have fun while learning advance, efficient strokes from day one, because there is no substitute for a great beginning.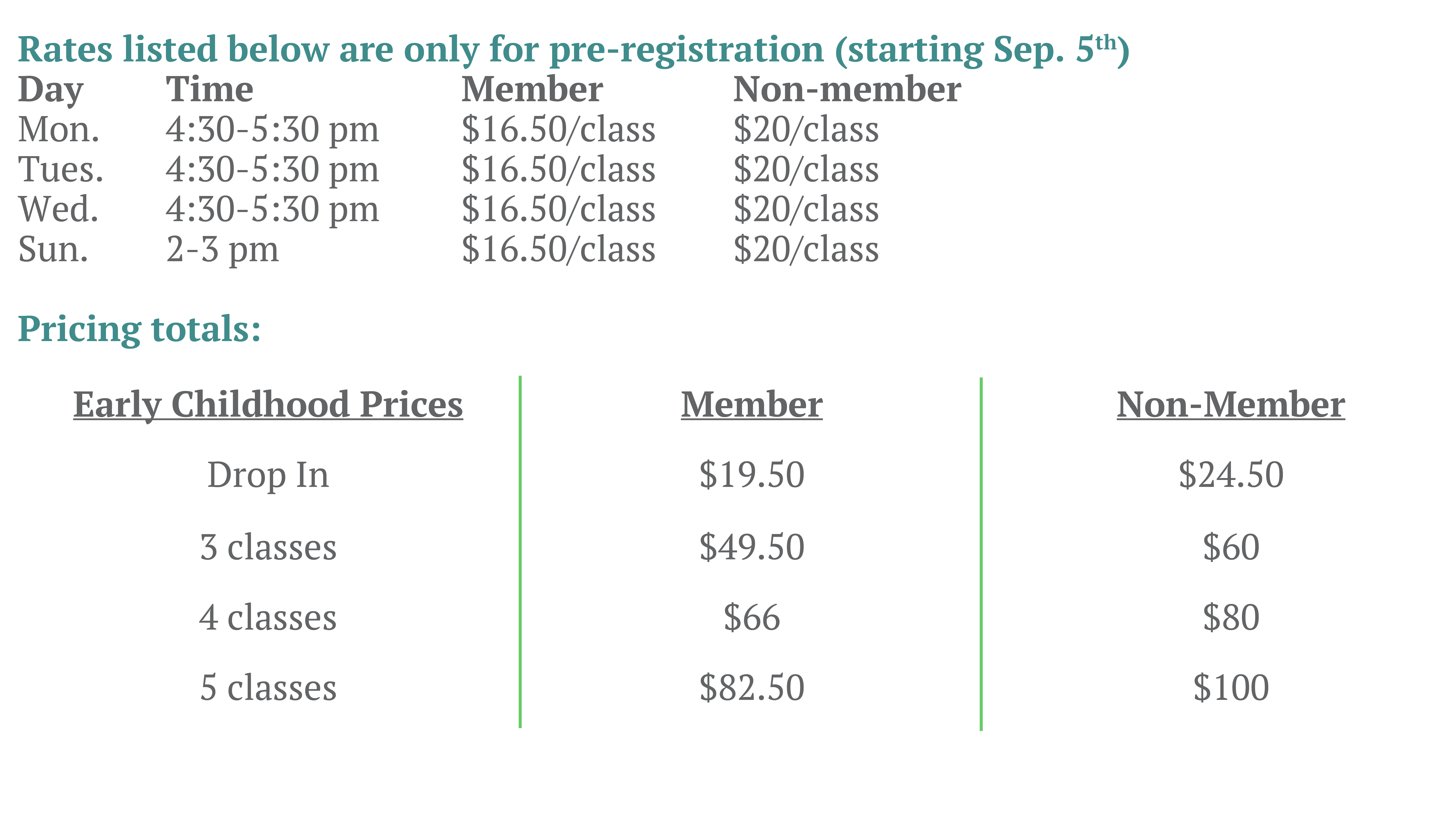 Great Base Tournament Prep
(Ages 7 and up) This class is for goal oriented junior players. Great Base program is a complete and thorough tennis education which begins with efficient stroke production. We incorporate singles and doubles concepts after players are able to effectively rally while maintaining form. We utilize video analysis, encourage peer teaching as we learn in a respectful team atmosphere. For additional information you may email Brian at (brian@ehitennis.com)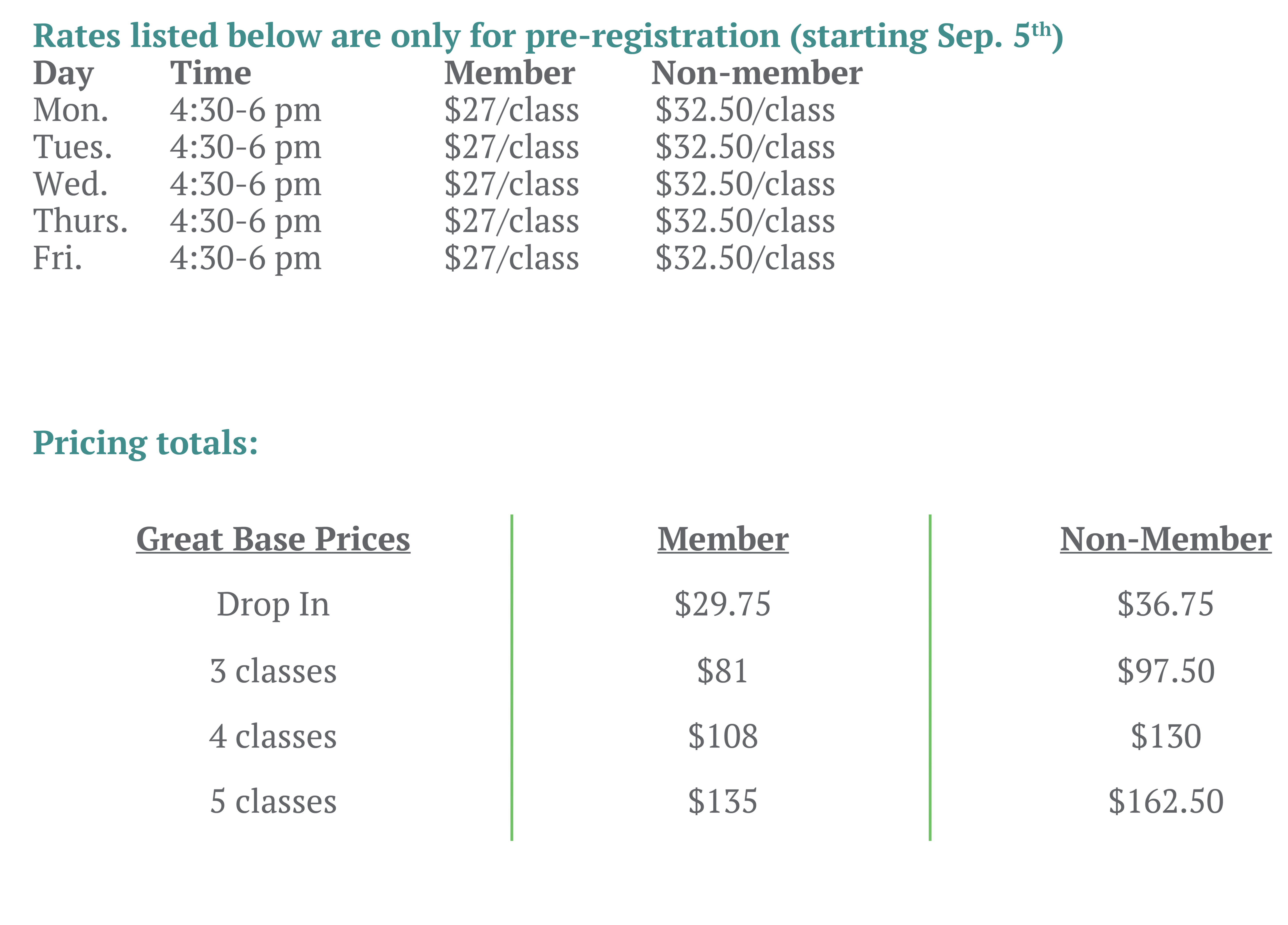 Sunday Junior Match Play
Ages 8-18 years: Player's ability must be approved by Gary Alpert.
Gary Alpert will provide a game, arranging service for all junior players who are interested. He will be on court to help our youngest players and facilitate play.
Day/Time: Sundays 3-4:30pm
Cost: $16 
Non-members welcome
Play begins Sunday, September 10th.
Sign Up
Sign up by emailing Gary Alpert at
gary@ehitennis.com.